Design Expert - creative 3D CAD for industrial design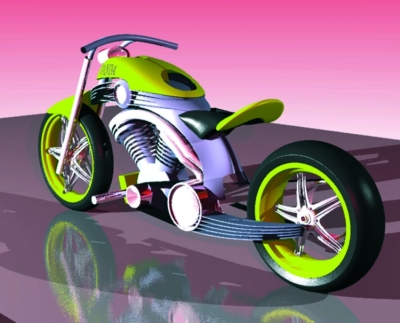 If you are a student, you will now have a very good chance to start using professional design system with a reasonable price. Design Expert Student version allows you to use all surface generation, combination and rendering techniques available in the fully licensed Design Expert software. With the Student version you can transfer your designs to other Design Expert users using proprietary .da format.
Features
Full Range of Surface Design and Rendering Functionality (see Design Expert)
Full ray-tracing functionality with image size limited to screen size,
Read Library Parts, File Input/Output with .da Files
Go back!