Design Expert - creative 3D CAD for industrial design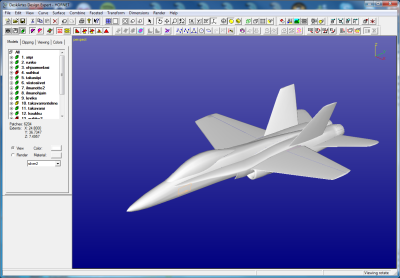 Design Expert is a tool for free form modeling for jewelery, ceramics and conceptual design.
Design Expert is a software package which has been specially developed as a design tool for industrial designers. In the most user-friendly way, Design Expert performs all the tasks required for designing and styling of industrial products.
For an overview of the functionality of DeskArtes Design Expert, check the Product Description. To further understand how your company could benefit from the software package, see the Key Benefits.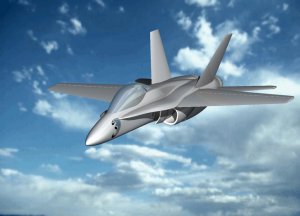 A completely FREE Demo version of the Design Expert is available for personal learning of the program - check the Design Expert Demo Version.
Design Expert is supported on Windows XP/Vista/7.
N.B. Design Expert is not available in the USA