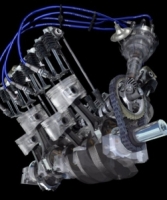 Expert Series 64 bit implementation allows practically unlimited input data size, only depending on the main memory size!
Verify, repair, hollow, offset, support millions of triangles... efficient tools for any AM professional.
Improve and speed up Simulation results with reduced triangle count and improved aspect ratio.
Modular, 3Data Expert, 3Data Expert Lite and Sim Expert, select only the functionality you need.